Virtual China Eastern Airlines was created in 2022 and is an independently operated virtual airline. China Eastern has the largest fleet of Airbus aircraft in China and the second largest in the world, and we have 3,000+ routes throughout China and the world.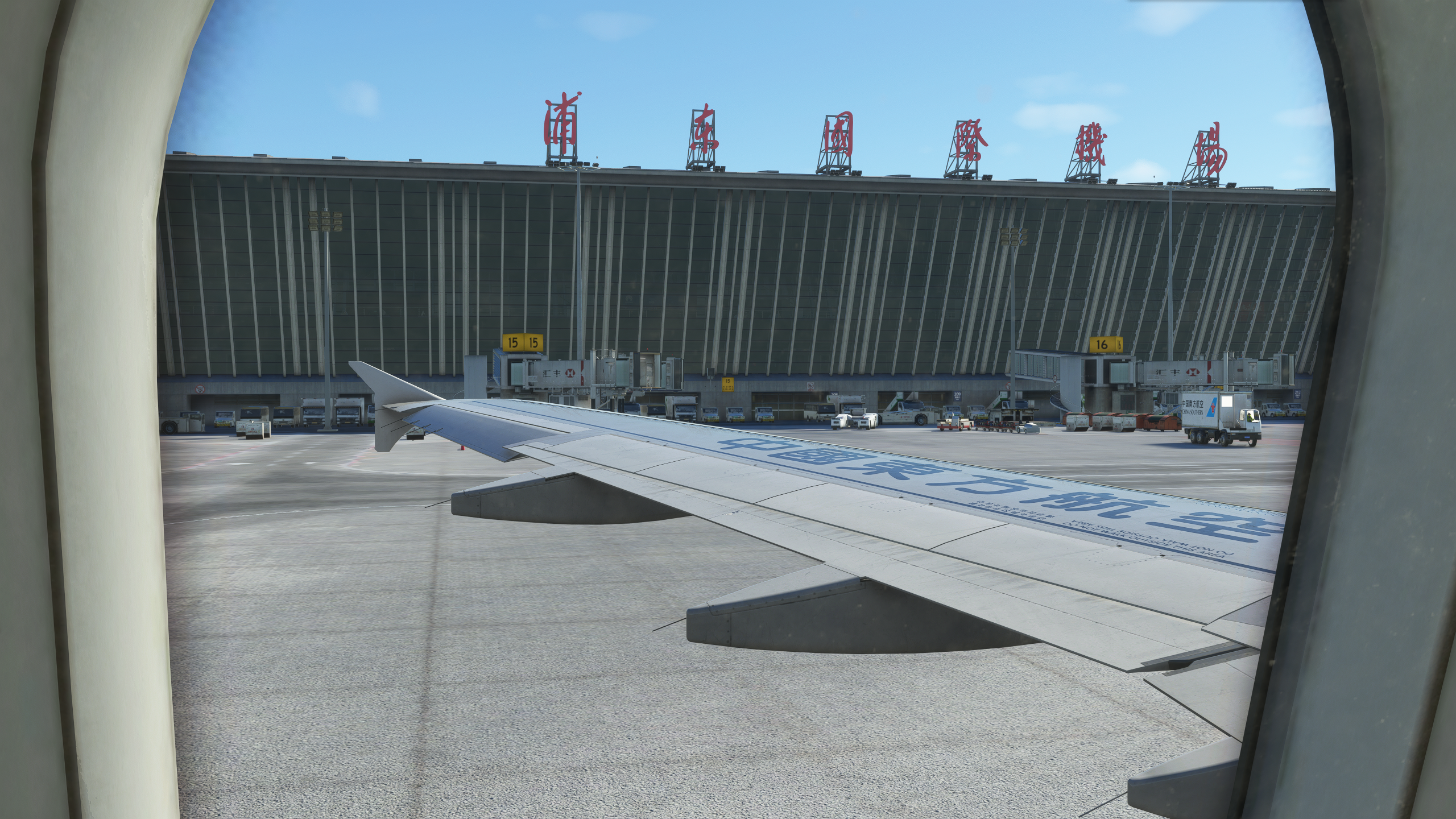 Over 3,000 authentic routes with nearly 200 destinations to choose from. Routes are updated quarterly so you can fly where you want to go whenever you want.
Do you have a great landing rate and want to show it off? Our hall of fame lists all of our top pilots which encourages our pilots to friendly compititions.
Our members are not only real pilots, but also flying enthusiasts from all over the world. A variety of groups collide to create a spark of enthusiasm.
The proven SmartCARS system ensures a safe flight every time. Records all data from take-off to landing.
Use the open source and stable phpVMS system with thousands of open source maintainers. phpVMS offers high performance, more freedom and data at your fingertips.
Here at Virtual China Eastern we like to keep in touch with all our pilots and ensure they get the best experience possible out of Virtual China Eastern. We have a Discord Channel, QQ Group, as well as an internal emailing system.
<!—-><!—->
<!—->
<!—->
<!—->
<!—-><!—->
<!—->
<!—->
<!—->
May 2023 global routes are now in effect, Adde […]
<!—-><!—->
<!—->
<!—->
<!—->
<!—-><!—->
<!—->
<!—->
<!—->
Feb 2023 global routes are now in effect, incl […]